A dream vacation for me would be to Tokyo, Japan.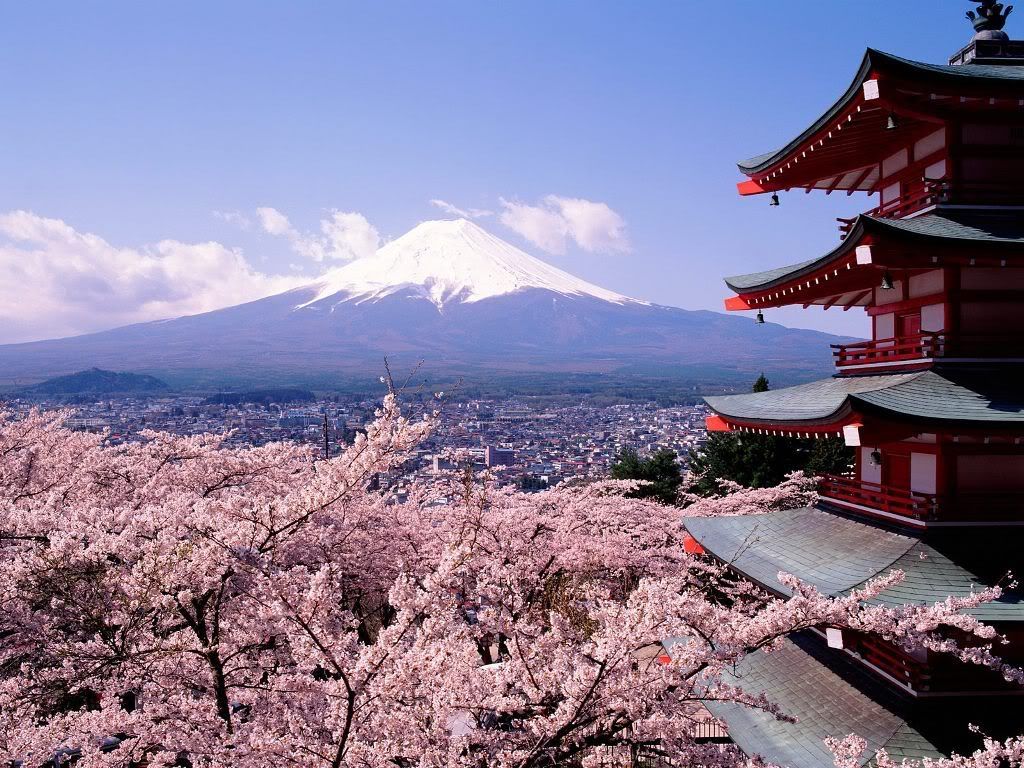 I would love to go in April when the Cherry Trees are blossoming.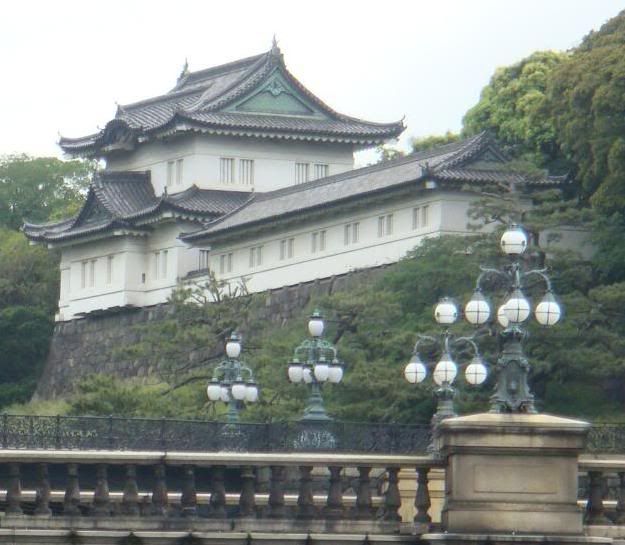 I would go to see the Imperial Palace and the other castles around Tokyo. Also, I would want to see the Imperial Garden.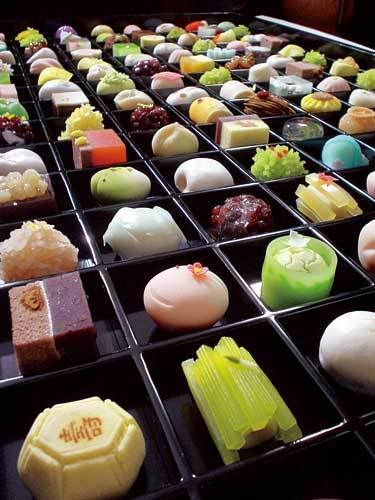 I would eat various kinds of Wagashi, traditional Japanese sweets.
I would go shopping in the Shibuya ward of Tokyo.
I would stay in a suite like this in the Mandarin Oriental Hotel in Tokyo.
Maybe one day I will get to go on this dream vacation.
Keep Dreaming,
Star
via:
Tokyo
,
Shibuya
,
Mandarin Oriental