I have recently had training on how to use iMac computers from Apple and I have realized how much I wish I had one. I have learned how to use PhotoBooth, iPhoto, iMovie, GarageBand, and iWeb. All of these are really interesting features that the iMacs possess. For those of you who don't really know a lot about these programs I want to explain a little bit about them so you will understand why I want an iMac so bad.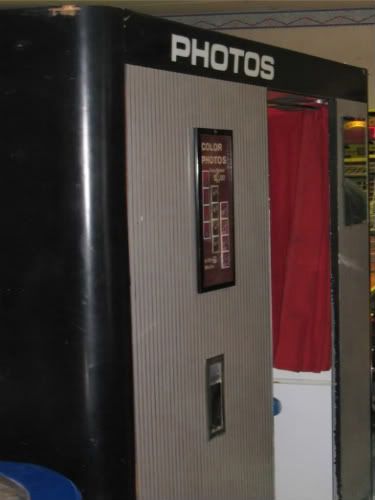 PhotoBooth is a program that is just like an actual photo booth. The iMac has a webcam built in and when you are using PhotoBooth you can take photos of yourself and give them backgrounds. You could make it appear that you are at the beach for example when you are actually chilling at home on your couch.
iPhoto is is a place to store and edit your photos. You can group your photos into events/albums and have them saved that way. You can edit photos by cropping them, removing red eye, and straightening photos that are crooked because the camera was accidentally tilted. Sometimes our photos don't turn out colored correctly like maybe you look orange, iPhoto will also fix this. iPhoto will has an editing tool that will remove blemishes, wrinkles, or stray hairs. You can also change the color of the photos for example making them look x ray or black and white.
iMovie will allow you to use the built in webcam to record a movie clip or you can have already have the recording and edit it in iMovie. You can add a title to your movie, transitions between scenes, cut out mistakes, add sound effects or music, add pictures, and edit the film. iMovie will edit the film similiar to how iPhoto will edit photos. You can also make certain scenes in the movie speed up like a chase scene in an action movie or slow them down to slow motion. You can also take movies that you love and cut your favorite scenes from them and add them together to form a movie of your favorite Movie scenes.
iMacs also have a program called GarageBand where you can make your own music using computer played instruments. You can also make your own Podcasts and Vodcasts using GarageBand.
iWeb allows you to make and edit your own websites. They have premade templates and layouts for various pages (home page, photo pages, blog pages, etc) you just have to fill in the text and photos.
If I had an iMac I would be able to use these programs in numerous ways.
Star
Via:
Pink Mac
,
Orange Mac